Home Financing and Mortgage
Santa Cruz Home Mortgage Lending
Get your offer accepted by making sure you have the weight of the Victor Romero Team behind it. With more than 15 years in the industry, Victor has become the local go-to lender that makes things come together. Everyone from Listing Agents, Escrow officers to appraisers know that if a deal is with Victor Romero and his team then the deal is going to go through. Increase your chances of securing your dream Santa Cruz home with a pre-approval letter from the Victor Romero Team.
Victor D Romero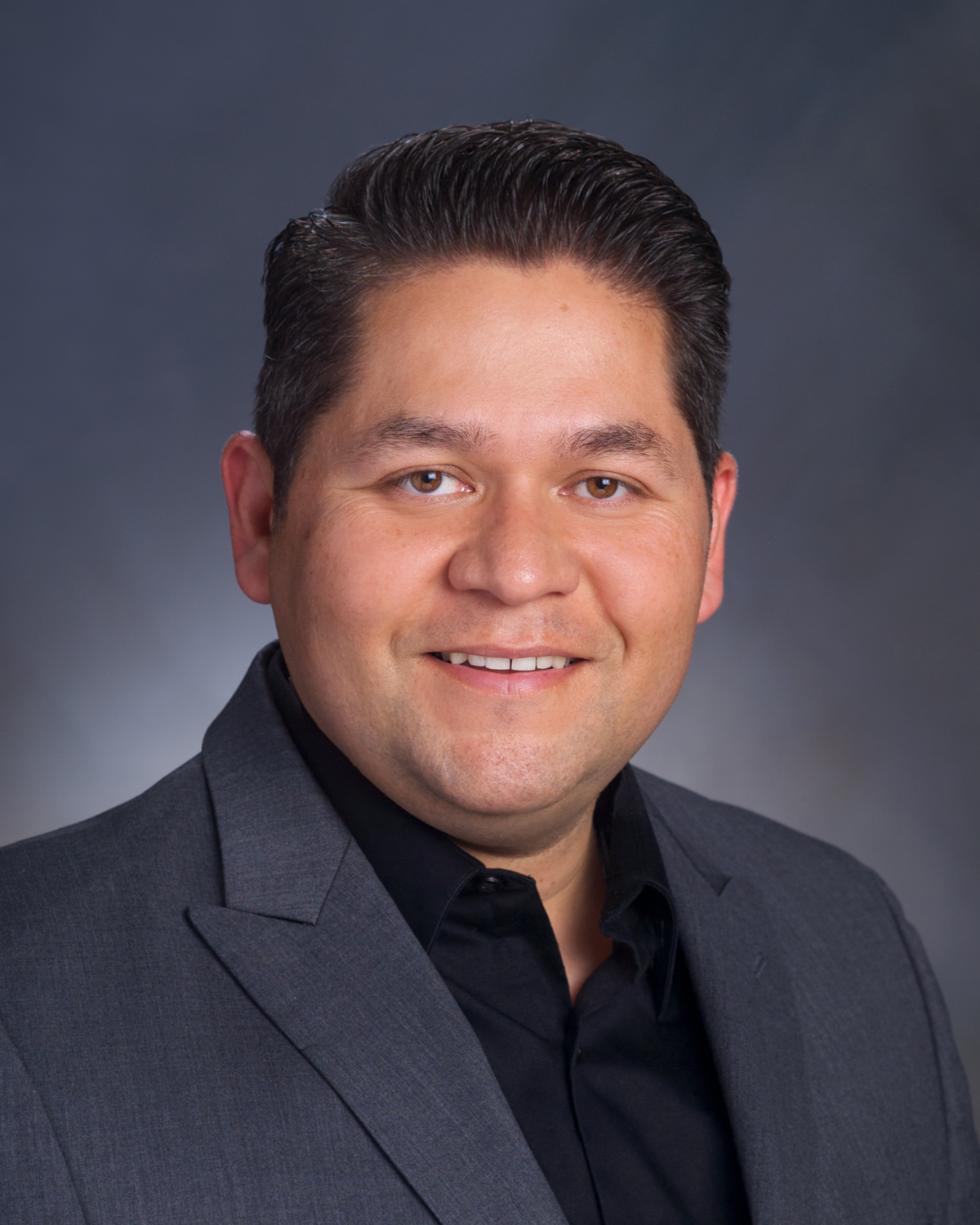 Victor D. Romero
Mortgage Consultant
NMLS#253333
(831) 214-2172 Cell
(844) 870-9457 Fax
victor@santacruzlending.com
www.victordromero.com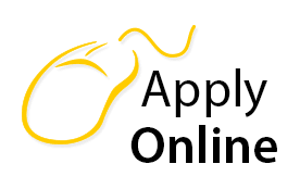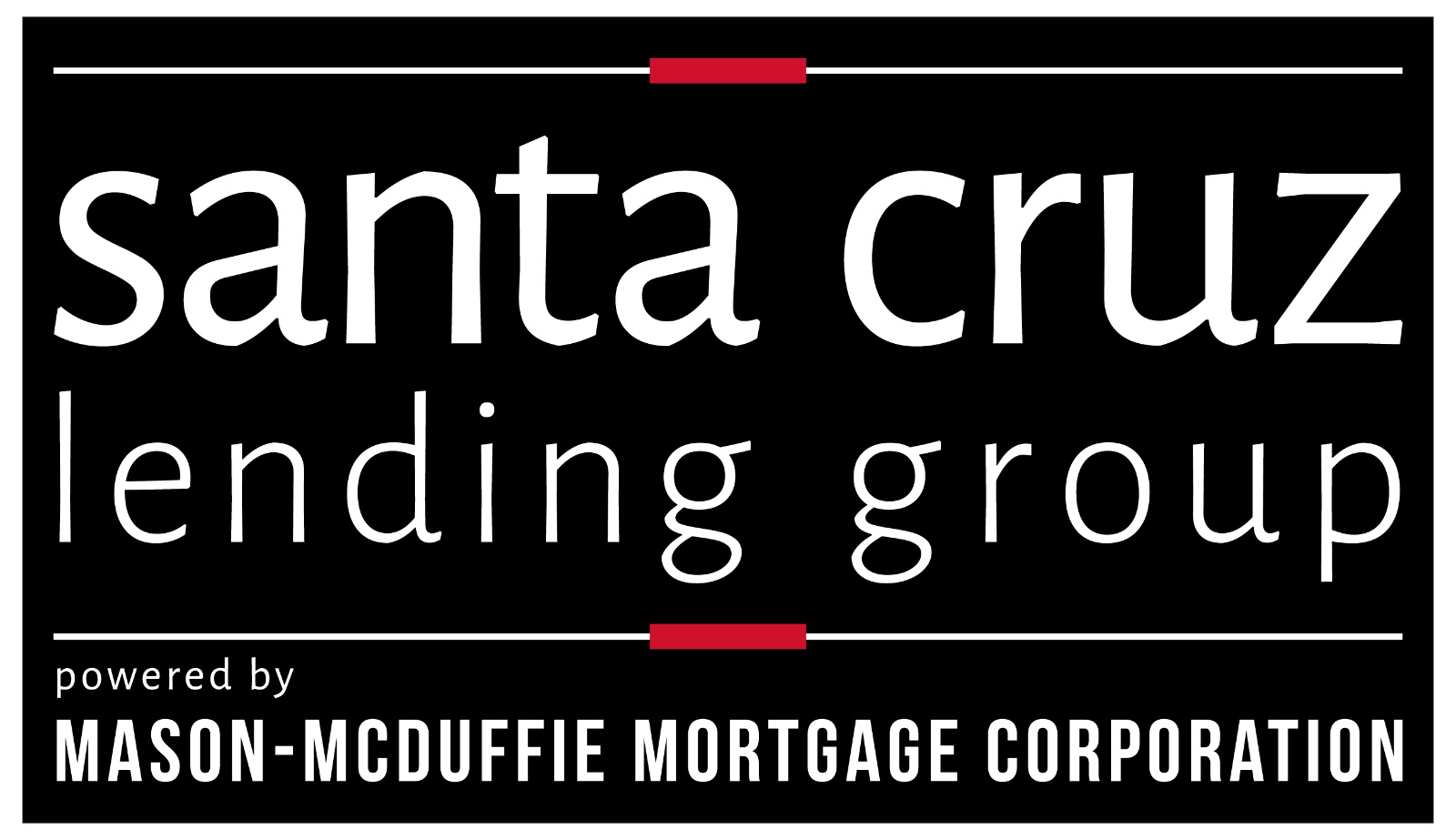 VICTOR'S LOAN PRE-APPROVAL DOCUMENT CHECKLIST
The documents below are typically used in a pre-approval:
2 years personal federal tax returns with W2's
30 days paystubs
All K-1's
Social Security award letter if retired
2 months checking and savings bank statements
Current quarter 401K or retirement statements
Copy of driver's license
Additional requirements for the following circumstances:
VA loans
If you have not had a full 2 year employment history and attending school
Receive child support or alimony
Filed bankruptcy or had a foreclosure in the last 7 years
Currently own a home
Victor's Do's and Don'ts for the Mortgage Approval Process
Good credit is critical when it comes to obtaining the best interest rates and terms on a mortgage. Here are some credit do's and don'ts when looking for a mortgage:
DO's
Do Stay Current On Existing Accounts. One 30-day late notice can cost you.
Do Continue To Use Your Credit As Normal. Changing your pattern will raise a red flag and lower your credit score.
Do Call Your Mortgage Professional. Before making any address or credit changes, talk to your mortgage professional!
DON'Ts
Don't apply for new credit! Every time you have your credit pulled by a potential creditor or lender, you can lose points from your credit score. This includes co-signing for a loan.
Don't Max Out Credit Cards. Try to keep your credit card balances below 30% of their limit during the loan process. If you pay down balances, do it across the board.
Don't Close Credit Card Accounts. If you close a credit card account, it may appear that your debt ratio has gone up. Closing a card will affect other factors in the score, including credit history.
Don't Pay Off Collections Or "Charge-Offs." If you want to pay off old accounts, do it through escrow. Request a "letter of deletion" from the creditor.
Don't Consolidate Your Debt. When you consolidate all of your debt onto one or two credit cards, it will appear that you are "maxed out" on that card and you will be penalized.