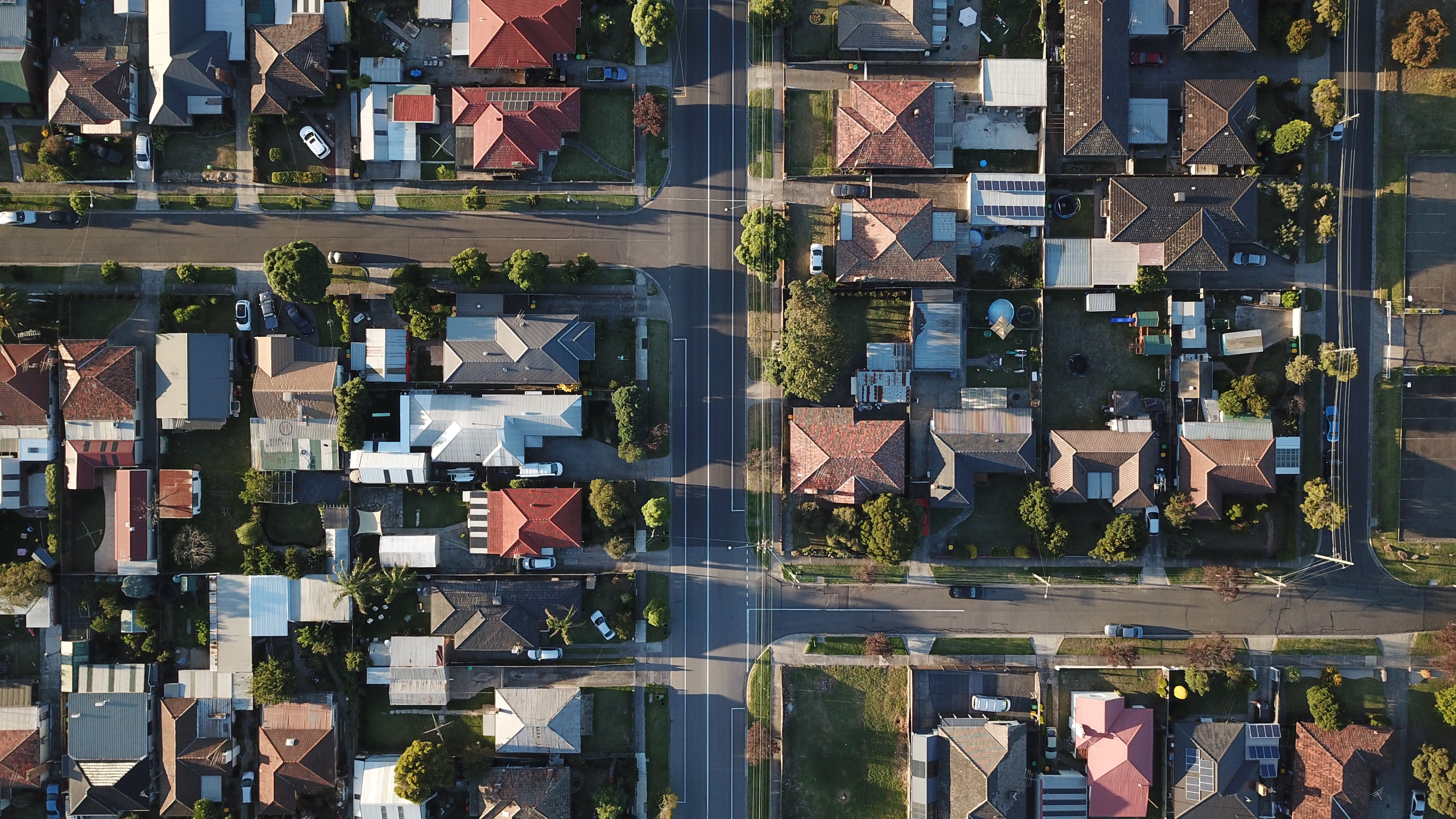 Buying a multi-family property in Santa Cruz has become more common as both an affordable place to live and great investment vehicle for future retirement. When purchasing a 2- 4 unit property, banks typically require 25% down payment, and 6-12 months payments in reserves. In addition, it requires great credit and a history of receiving rents as a landlord.
The Department of Veterans Affairs or "VA" for short provides great loan options. If you are a qualified veteran you may be eligible to obtain a VA loan. VA does not require a down payment for their home loans if purchased under certain loan amounts. They have great rates and no private mortgage insurance. Rates are by far some of the best in the mortgage industry. VA does not increase the rate when buying a four unit property in Santa Cruz vs. buying a single family residence, as seen in many other loan programs.
The VA also allows for Vets to purchase multi-unit properties in Santa Cruz (2-4 unit properties are eligible) so long as the Vet occupies one of the units. VA allows for the same flexible guidelines as they do on their single family residence loans. As a veteran purchasing a four unit property, one of the biggest advantages is being able to use a percentage of the other three units rental income to help qualify. They require six months reserve to obtain the loan. They also allow a borrower to have less than perfect credit scores (some banks allowing down to a 580 credit score!).
Maximum loan amounts for the program when wanting to use the 0% down feature is $726,525 (in high cost areas like Santa Cruz County). For Vets who wish to buy above this limit when living in high cost areas like California, VA has made it easier for them, allowing for loan amounts over 1.5MM with as little as 12% down payment (it is a sliding scale for the down payment when moving up from $726,525, please check with your lender).
The process to purchase a four unit property is straight forward. First you need to get pre-approved from a VA approved lender. Obtain your certificate of eligibility (some lenders can request this for you). Give your loan officer the property information so that they can confirm the property meets VA requirements. At this point you are ready to get in contract.