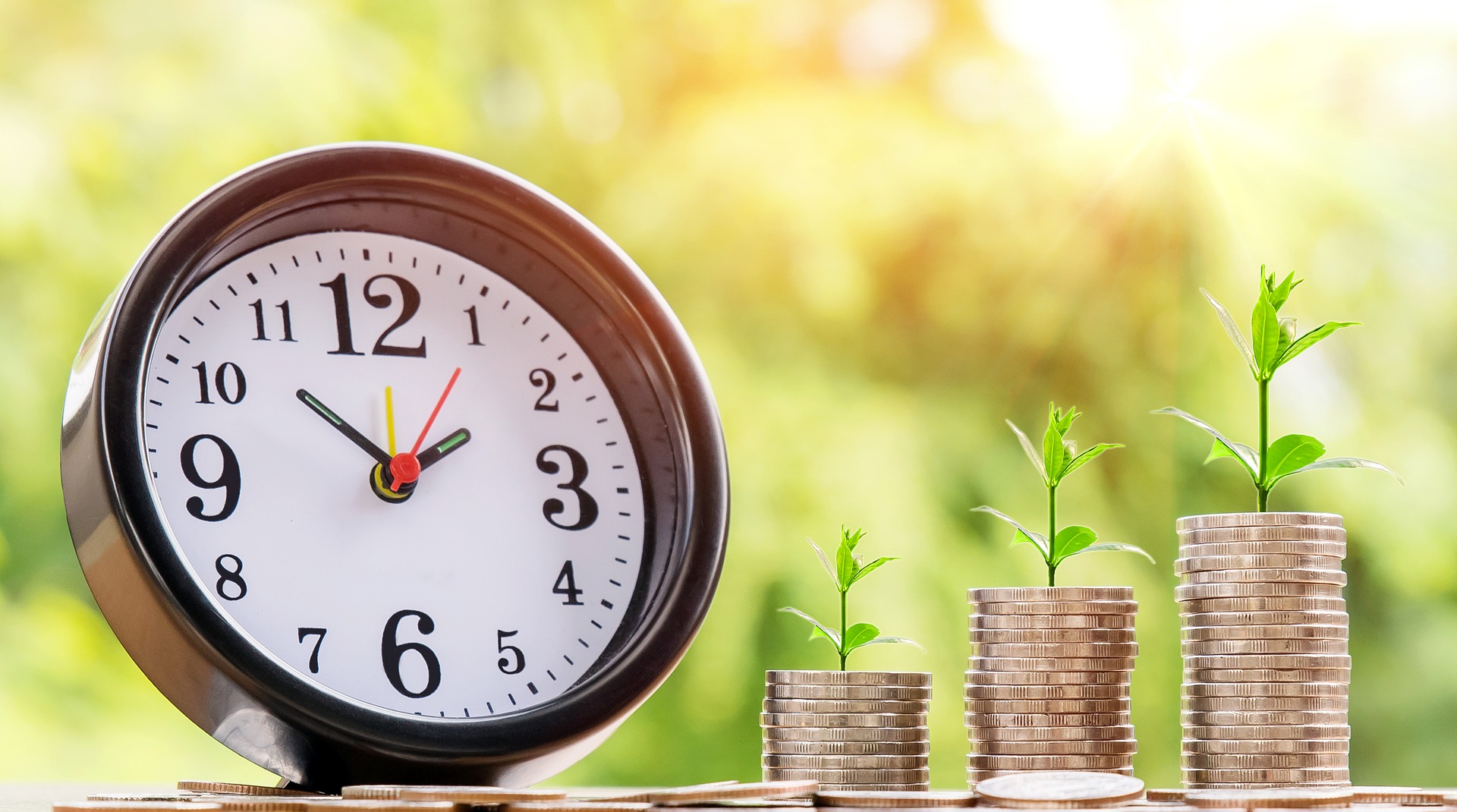 Did you know that for qualified buyers, you can get a Santa Cruz home loan without monthly mortgage insurance payments but still put less than 20% down? In fact, you can even get a conventional loan in Santa Cruz, with no mortgage insurance, with just 3% or 5% down!
Fannie Mae and Freddie Mac both have a loan program that allows buyers with higher credit scores and strong job history to obtain a loan that is competitive with FHA with the added benefit of not having a monthly mortgage insurance premium.
This allows Santa Cruz home shoppers to avoid the costly payment of hundreds of dollars a month included in the mortgage. Rates and costs are usually a bit higher on these programs, but well worth it over the long run when you place and compare the two options side by side with another loan program like FHA.
Mortgage insurance goes by many names: PMI, MIP, MI … but they all mean the same. Mortgage Insurance is added for the protection of the bank. In case the borrower defaults, the private mortgage insurance will pay the bank's losses in the event of foreclosure. After the Great Recession, banks became wary about lending to borrowers with low down payments, but mortgage insurance changed all that. It really has no benefit to a homebuyer aside of allowing them to access housing, since without it, a bank would not lend with such a small down payment.
In the No Monthly Mortgage Insurance program, it is still technically being paid, but it's just rolled into the cost (interest rate) of the loan.
This is a great option when putting in offers in this competitive market. It gives a buyer another advantage over other buyers that are only qualified for FHA. In general, FHA requires a few more items in regards to property condition and underwriting/approval conditions so a conventional loan is a good alternative when properties need a little work. In addition, sellers in Santa Cruz are more inclined to accept a conventional loan offer as this proves that there is a stronger buyer behind that offer since typically banks require more stable and higher credit along with strong job history to obtain a conventional loan.
With slowing appreciation in the real estate market, this will be a good option to avoid having to pay mortgage insurance for many years to come.
If you have any further questions or questions on qualifying, please reach out to our preferred mortgage specialist who will be happy to help: Victor Romero with Santa Cruz Lending, Victor@santacruzlending.com or 831-214-2172.