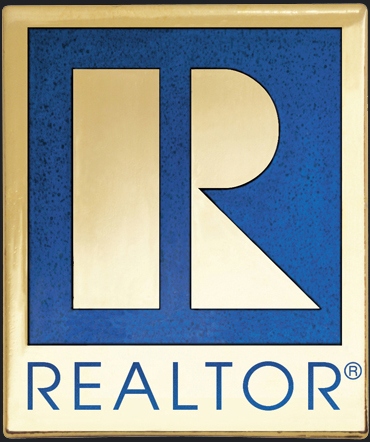 First of all, if you're not an actual Santa Cruz real estate agent, don't try to be one. Stick with being the owner of your house, not the agent. If your wife, husband or second cousin is your agent – that's perfectly fine, so long as they're experienced. If not, please hire a seasoned real estate professional. This article aims to tell you why.
You need not be reminded of how many resources you've poured into that house you're about to put up for sale: time, money, sweat. So ask yourself this important question: how can I get the best possible price for my house in Santa Cruz?
If you're thinking of selling your home without an agent, you're already off on the wrong track. Why? Because an attempt to answer that question will lead to more questions like: What is the right price for my house? How do I market it? How sure am I that my buyers are legit? What about closing the actual sale? Again, you'll find yourself stuck in a quagmire of confusion, unless you don't really care about selling for the highest price and on favorable terms (which is not often the case!).
With a qualified Santa Cruz estate agent however, these questions are the easiest questions on the face of the Earth. (Well, almost the easiest.)
• They have an excellent understanding of the real estate market here in Santa Cruz, have better experience with customer service, and of course, the support of a solid real estate agency. They make your job a whole lot easier.
• A Santa Cruz REALTOR is in a better position to determine a suitable price for your house. Why? They know the pricing of homes in Santa Cruz, where it is notoriously difficult to compare your house to current and previously sold "similar" houses. They consider important variables such as the age of your house, number of bedrooms, garages, view, school districts, walkability, functional obsolescence, potential for re-development an so much more in order to calculate a list price close to the value of your house.
• Some of us think all it takes to market a home in Santa Cruz is to put up a FOR SALE sign and blast the home out on the Internet. In reality, it's much more than that. Real estate agents offer you a range of marketing tools like better yard signs, advertisement in local real estate magazines, remarketing through Google and Facebook, listing your house in the local Multi-List Service (MLS) and their company websites, and working with the local brokerage community to make sure your home's listing is being considered by over 1,000 REALTORS serving the Santa Cruz marketplace.
• Agents save you the headache of finding appropriate buyers by running clients through a mortgage company before showing them your house. They would also ensure that intending buyers aren't just coming to tour your house only to kick the tires, but to actually consider buying it.
• Chances of you hiring a novice as an agent are slim, so most of the real estate agents would be experienced home sellers who will close your sales quickly and efficiently. They would educate you about your rights, options and obligations. Their negotiating skills would ensure you get the best offer for your property, while handling all the tricky contract issues. When it comes time to sell your home in Santa Cruz, make the right call: (831) 704-6873 and get ahold of Seb Frey today.